(Note: When photos are found in the gallery grid format, you can enlarge each picture by clicking on it. Also, click on the arrow to advance to the next photo.)
---
September Garden Walk to the Lovely Gardens of the MacLean Family
---
A Tasty Breakfast in the Lovely Courtyard of the Deerpath Inn Provided a Wonderful Way to Begin Our 57th Season of Garden Friendship–August 2017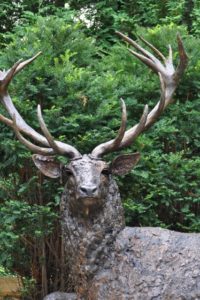 Garden Walk & Luncheon–June 22, 2017
Board Transition Meeting and Luncheon
Nina Koziol, Garden Historian, Author, and Gardener Extraordinaire…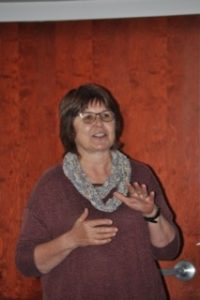 …provided a wonderful program on the History of Gardens: 1830 to Present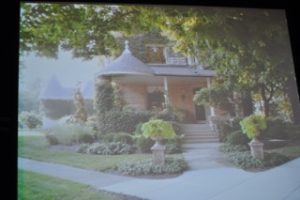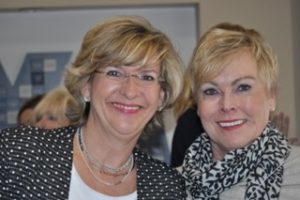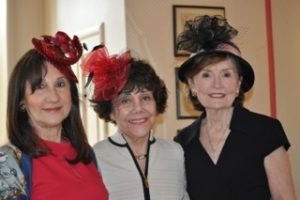 ---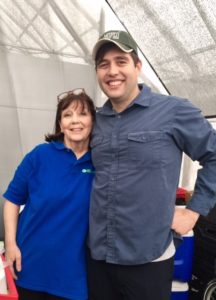 Liese Kant and her son, Ben Kant
Our Visit to Metropolitan Farms
Members visited Metropolitan Farm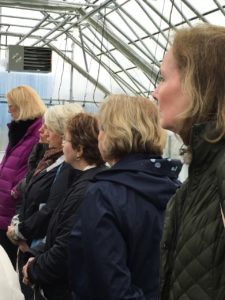 s, an URBAN AQUAPONICS FARM located in Chicago's Humboldt Park neighborhood. Lucky for us, we had an "in" with the CEO, Ben Kant, son of Member Liese Kant. We learned how Metro Farms raises a variety of lettuces and tilapia in an environment free of pesticides and chemicals. The result? Farm-fresh food, free of harmful substances, available for a great price to local restaurants and farmers' markets immediately after harvest. Checkout Ben's website to learn more about how aquaponics works. 
Thank you, Ben and Liese, and thank you to our wonderful program chairs for another entertaining and informative outing. 
---
A Trip to the Nielsen-Massey Vanilla Factory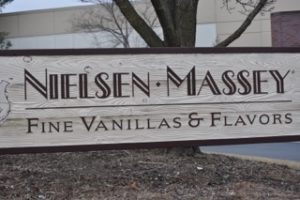 Vanilla comes from the orchid plant…in case you were wondering why garden club members would plan a visit to a vanilla factory!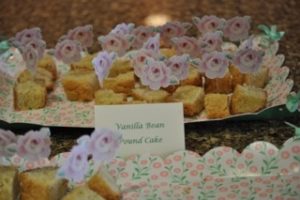 ---
---
Randy Powers of Prairie Future Seed spoke to members with a slide show on Jan. 26

"Moths of the Upper Midwest"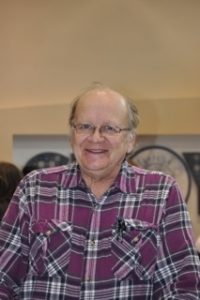 ---
2016 Deerpath Garden Club of Lake Forest

Annual Holiday Show and Luncheon
The topiaries made by our creative members were a big hit!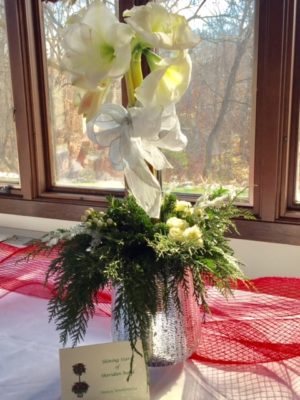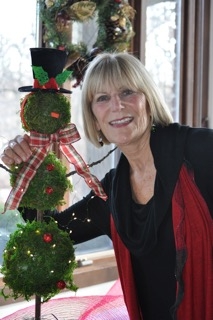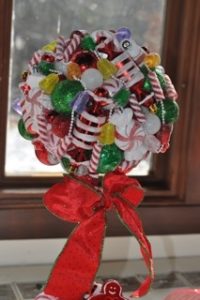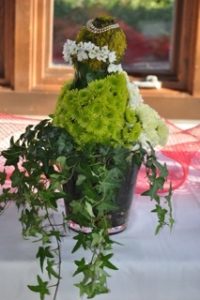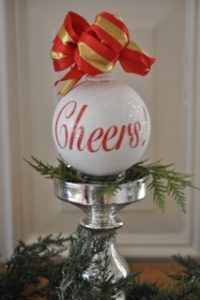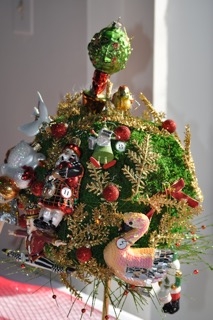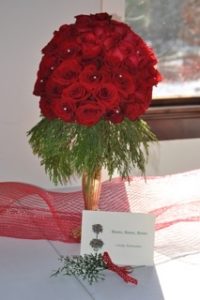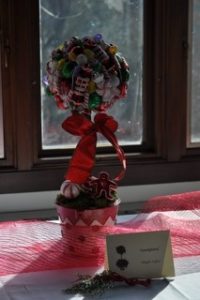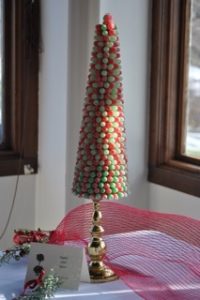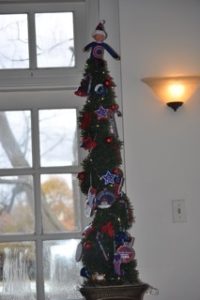 ---
---
Bringing Christmas Cheer to the Residents of Westmoreland is a Deerpath Garden Club Tradition!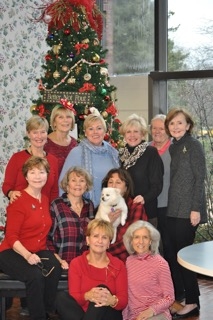 Next the group moved on to Glen Rowan House to hang wreaths, string garlands, and work their magic decorating the stately tree.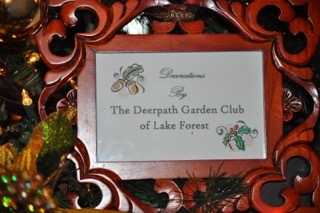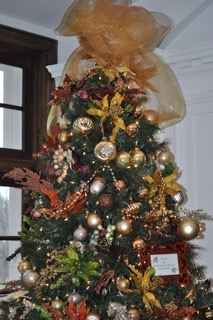 ---

We welcomed the holiday season by arranging our own cornucopias, thanks to the able assistance from Art Quest. Thank you, Program Committee, for another great event.
---
We Put Our Garden to Bed on October 27, 2016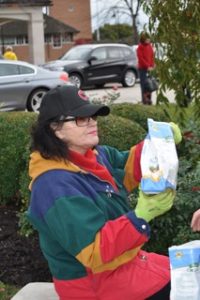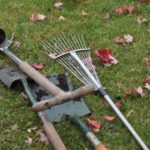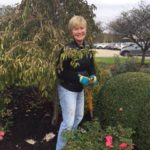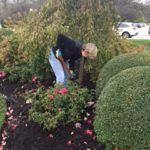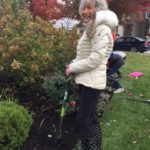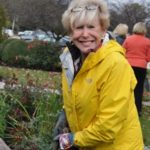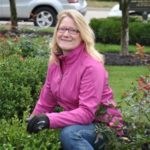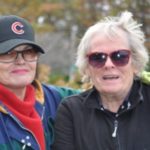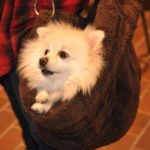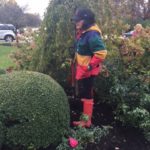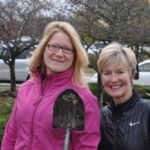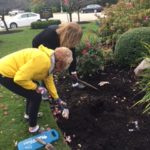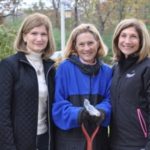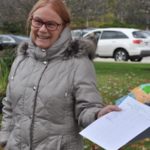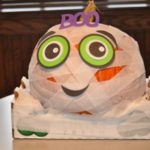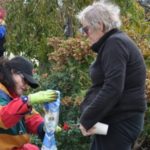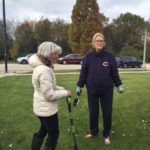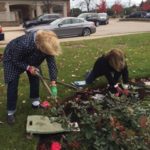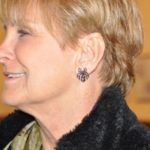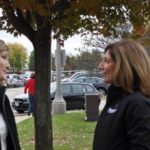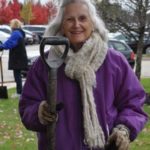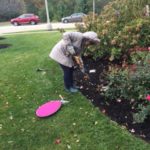 ---
Train Station Garden on Telegraph Road
Our new urns look spectacular! Many thanks to our Garden Co-Chairs, Denise Schlax and Mary Ann Hartnett, along with our many volunteers who tended the garden with care all season.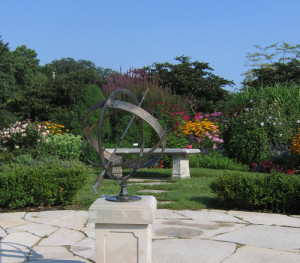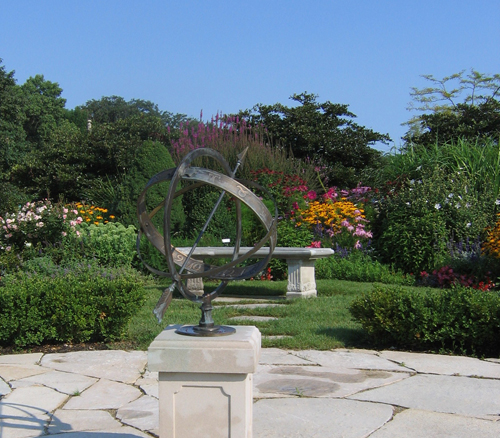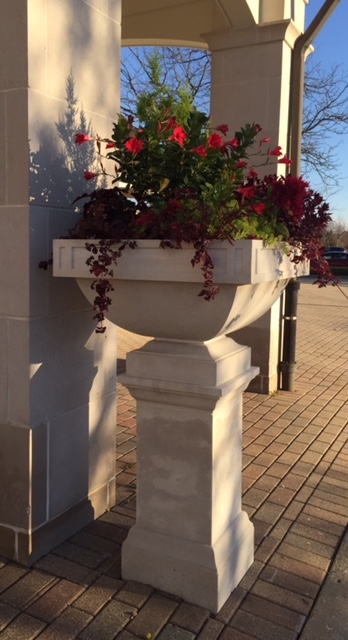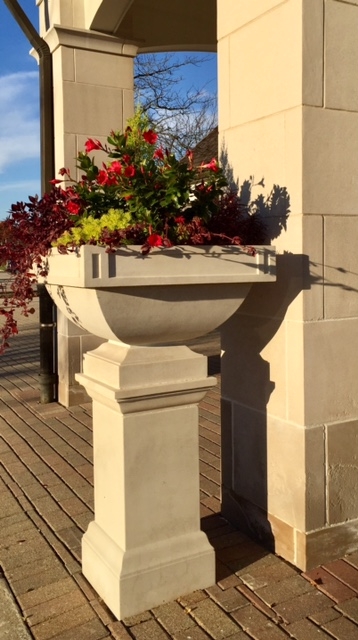 ---
---
Dedication of Urns at Telegraph Road Train Station Garden
June 2016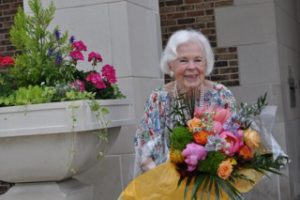 The Deerpath Garden Club of Lake Forest donated new urns to the City of Lake Forest that now grace the entrance to the Telegraph Road Train Station. The urns were dedicated to Life Member Priscilla Billington who was a most generous and dedicated friend. Our President, Cindy Ramadan, also remembered long-time member, the late Lucia Egan.
---
---
Blue Star Memorial Marker Dedication
West Lake Forest Train Station
August 28, 2014