Deerpath Garden Club of Lake Forest, a dynamic organization, initiates and sustains a variety of projects, indicative of the club's ongoing commitment to civic beautification, horticultural education, and honoring those providing service to our country and community. Recent projects include:
---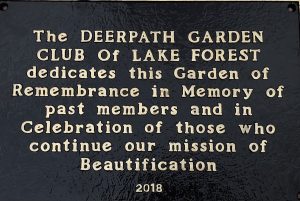 ---
Sponsorship of Interns at Elawa Farm–In addition to donating some plants, for the past several summers, our club has provided funds to Elawa Farm to hire summer interns, college students with a passion for horticulture. http://www.elawafarm.org
---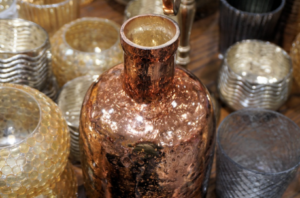 Random Acts of Flowers–Our club collected and donated dozens of vases to Radom Acts of Flowers, a group that arranges flowers and delivers to those in need of cheer at nursing homes, hospitals and more.
http://chicago.randomactsofflowers.org
---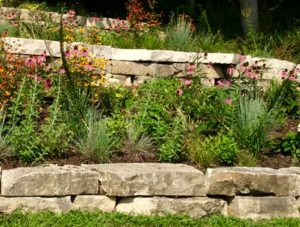 Belvedere Garden–We supported the Junior Garden Club of Lake Forest in their efforts to landscape the terraced areas along side the belvedere leading to the beach at Forest Park, Lake Forest's premier park on the lake front. According to Wikipedia, a belvedere, "…from Italian for 'fair view,' is an architectural structure sited to take advantage of a fine or scenic view."
http://www.forestparkproject.com
---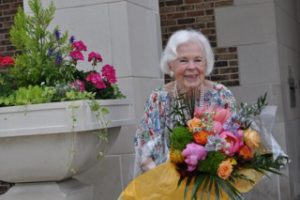 Donation of Telegraph Road Train Station Urns to City of Lake Forest–The urns were dedicated in June 2016 in honor of the late Priscilla Billington, a mentor, role model and longtime member of Deerpath Garden Club. The urns grace the main entrance to the station.
---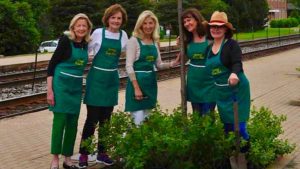 Kentucky Coffee Trees and Ground Cover Planting–Ongoing enhancements of the Telegraph Road Train Station included planting trees along the train station platform, just to the east of the station house. These hardy trees help our environment as well as provide natural scenic beauty for harried commuters.
https://www.arborday.org/trees/treeguide/TreeDetail.cfm?ItemID=819
---
Blue Star Memorial–The Blue Star Memorial program was begun in 1945 by National Garden Clubs, Inc. to honor the men and women who have served our country in the armed services.  Blue Star Memorial markers can be seen throughout the United States and are often found along a highway. Our club dedicated a Blue Star Memorial marker on August 28, 2014 on the grounds of Telegraph Road Gardens with Astronaut Captain James Lovell as the featured speaker.
http://www.gardenclub.org/projects/ongoing-projects/blue-star-memorials.aspx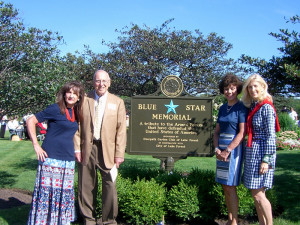 ---
Many more projects still to come!
To donate to the Philanthropy Fund of the Deerpath Garden Club of Lake Forest, click here: Donation Form