Feel like a mini-vacation, a field trip not far from home? Here are some links to destinations and events related to flowers, trees, plants and gardens.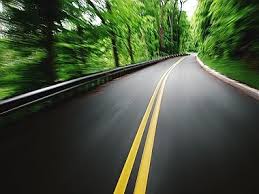 Watch This Page for Special Events!
---
Learn How to Draw Seeds and Fruits
Six Fridays, October 6- November 17
$249.60 Members
---
The Garden Club of Illinois is offering a a two-day course entitled, "Gardening School." Several of these classes are offered periodically. The next one is scheduled for November 7-8.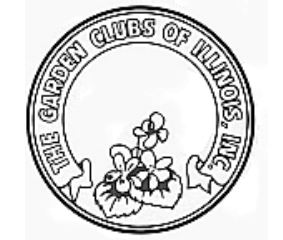 November 7-8
8:30–3:30, Both Days
Located at the College of DuPage
Glen Ellyn
For more info and to register, click here for a printable copy:
Registration Form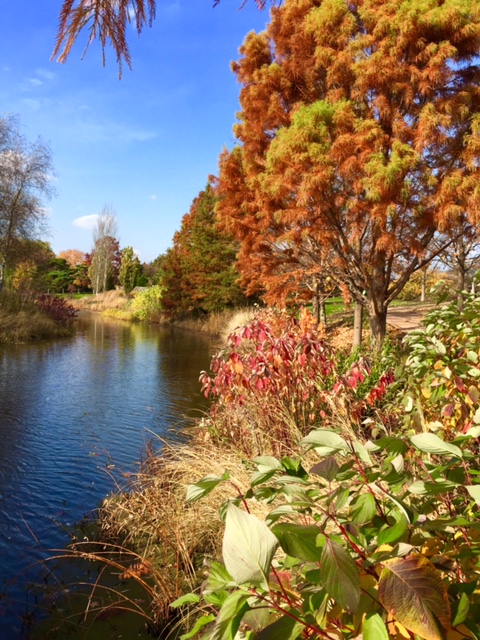 Autumn at Chicago Botanic Garden
Photo Credit: Judi Lindgren
---
Plant Giveaway Days at Chicago Botanic Garden
Wednesday, May 17, through Sunday, October 8, 2017
Wednesdays – Fridays, 11 a.m. – 3 p.m.
Saturdays & Sundays, 11 a.m. – 4 p.m.
June – Wisconsin Lakes sweet pepper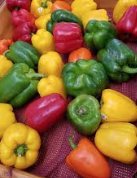 July – Dolce Fresca basil
August – Georgia Southern collards
September/October – Padparadja pansy
Volunteers in the Regenstein Fruit & Vegetable Garden share information about each month's featured plant and encourage visitors to plant seeds or seedlings (while supplies last) to take home to their own gardens. A flyer with care information and a recipe is available.
https://www.chicagobotanic.org/calendar/event/plant_giveaway
---
Owl Prowl at Reed-Turner Woodland Nature Preserve
Steve Bailey, ornithologist, Illinois Natural History Survey
$49/$39.20 | Reed-Turner Woodland Nature Preserve, Long Grove
Friday, November 3, 2017, 6:30 – 9 p.m.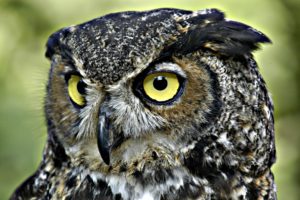 ---
Chicago Botanic Garden—Everything "gardens" right in our own backyard! All events listed by month.
http://www.chicagobotanic.org/calendar/
Adult Education
http://www.chicagobotanic.org/education/adulted
---
Friendship Gardens
—This site lists events by month and most are in the Chicago metro area.
http://www.friendshipgardens.com/illinois.htm
---
The Garden Conservancy

—This organization sponsors garden events across the country with occasional garden walks close to home. Chicago's North Shore "Open Days" are scheduled periodically and include beautiful gardens you can tour nearby.
https://www.gardenconservancy.org/events/all-events
---
The Garfield Park Conservatory

–Tour gardens, watch beekeepers in action, learn how to compost and more. Bring yourself, go with your children and take your grandchildren who would enjoy Wild Wednesdays' hands-on projects year round. Their website details all.
http://www.garfieldconservatory.org/events/events.html
---
Cantigny Park–Visit the estate of Robert R. McCormick to tour his home, his U.S. Army's First Infantry Museum, and, of course, the fabulous gardens. Cantigny also hosts concerts, has many garden-related workshops, such as "Garden Photo Tips."
http://www.cantigny.org/calendar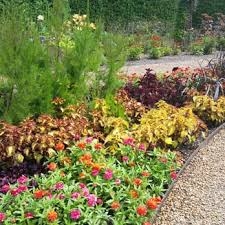 ---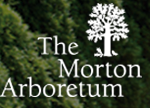 The Morton Arboretum

–Wear your most comfy walking shoes to hike the extensive grounds…far too many acres to cover in a single visit. Just like many other wonderful places to visit in our Chicago metro area, The Morton Arboretum sponsors classes and workshops. They have an active cadre of scientists working to protect the diversity of trees, especially in urban areas. They also have a Plant Clinic where you can visit, call or email to get your questions answered by experts. The Morton Arboretum is open 365 days a year. They also have a library, a store and a place to grab a bite to eat in their beautiful visitors' center.
http://www.mortonarb.org/visit-explore/plan-visit/events-and-programs 
---
In addition to links listed, local nurseries/garden centers often sponsor events. Do you know of other sources to add to this list? If so, contact the website coordinator of the Deerpath Garden Club of Lake Forest.